Profiles
Profiles let individuals share backgrounds and opinions with the DENIS@home community. Explore the diversity of your fellow volunteers, and contribute your own views for others to enjoy.
If you haven't already, you can create your own user profile for others to see!
User of the Day -- January 30, 2023

Mike029.SETI.USA [BlackOps]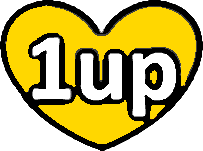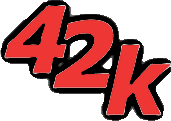 Hobbies include Gaming, crunching and playing with my children. Be sure to visit http://setiusa.us and join our community! You'll find team news and...
User Profile Explorer
Search profile text