Profiles
Profiles let individuals share backgrounds and opinions with the DENIS@home community. Explore the diversity of your fellow volunteers, and contribute your own views for others to enjoy.
If you haven't already, you can create your own user profile for others to see!
User of the Day -- May 26, 2022


dimus-i7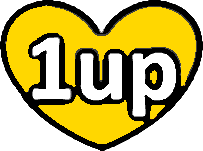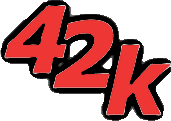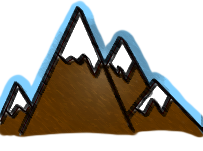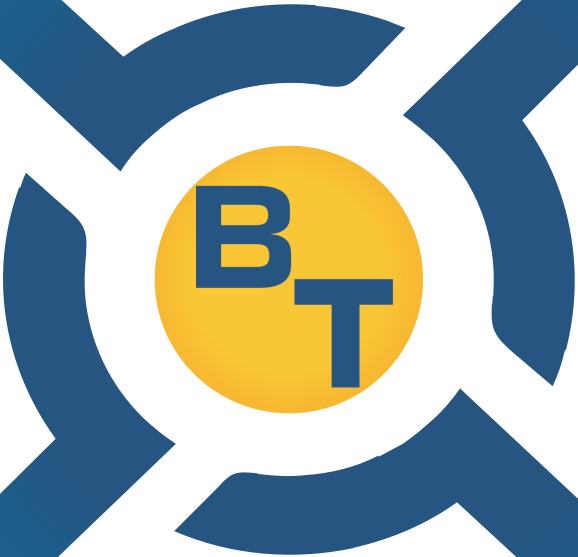 Hello everyone! My name is Dmitry, I live in Ukraine. I am a veterinarian by training, has worked with animals 10 years, he was forced to leave the...
User Profile Explorer
Search profile text

©2022 Universidad San Jorge