Do
you have a computer?
Do
you want to help us researching in cardiac electrophysiology? Become a volunteer!Are you a researcher?
Do
you want to compute your models in DENIS? Contact us!
Become Volunteer
To be a volunteer you can join the DENIS@Home Boinc Project
Read our rules and policies

Do
wnload and run BOINC.
Choose Add Project and select DENIS@home.
If you have any problems, get help here.
DENIS can run in the following operative systems: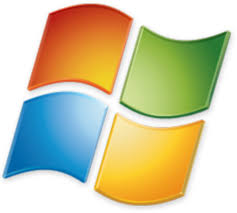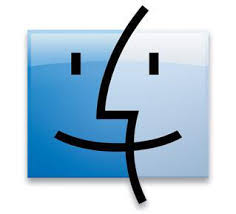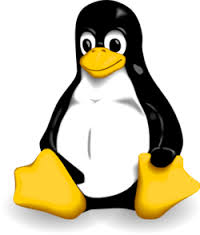 If you are a researcher and you want to compute with DENIS, please contact Jesús Carro (
jcarro@usj.es
). We can help you to simulate very large packets of electrophysiological simulations.